[about]
[papers]
[travels]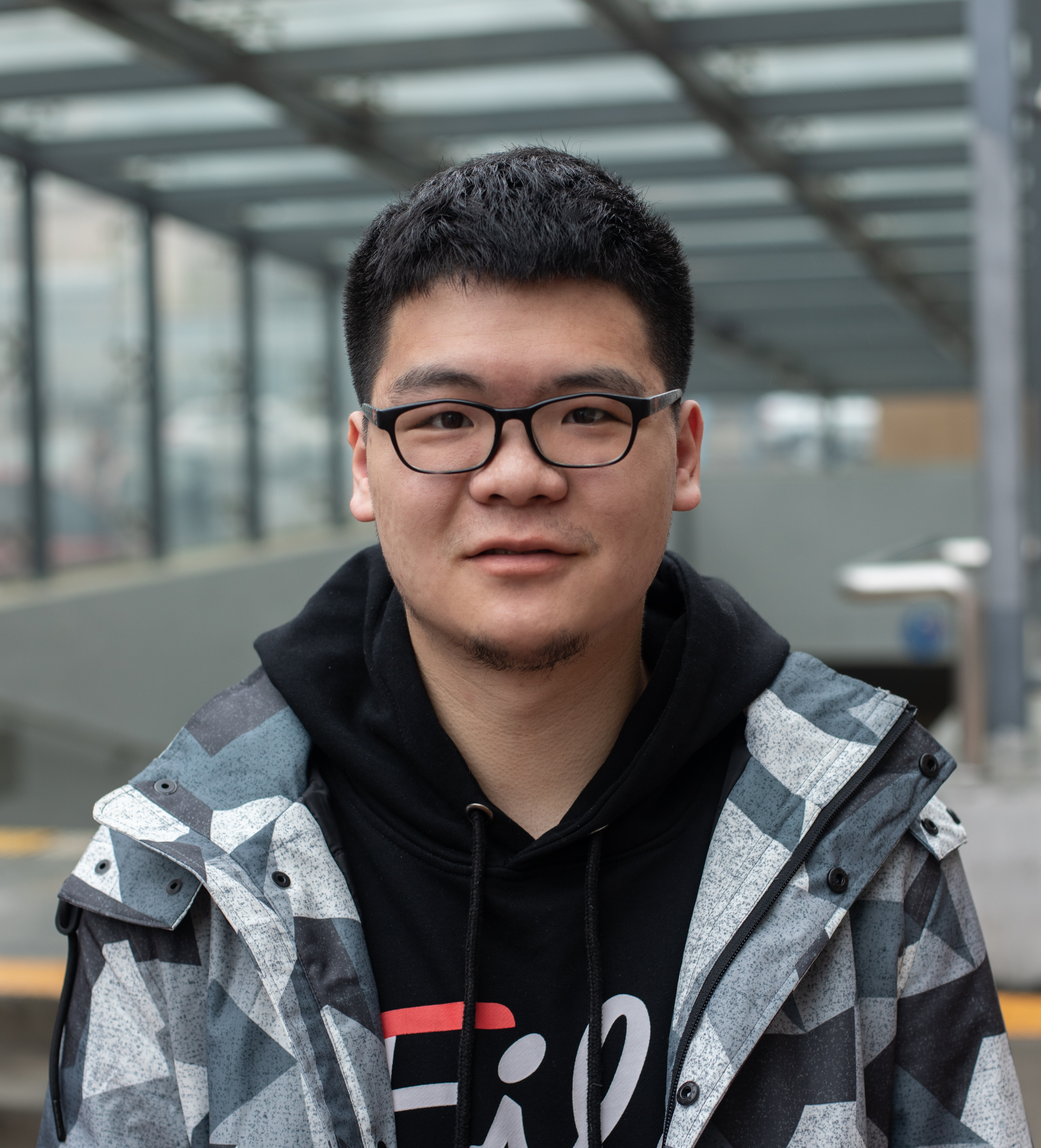 Chenglei Si
[email]
[scholar]
[twitter]
[github]
1st Year PhD Student at
Stanford NLP
About
At Stanford, I'm rotating with
Diyi Yang
and
Michael Bernstein
. Before coming to Stanford, I did my undergrad at the University of Maryland where I was advised by
Jordan Boyd-Graber
, while also working closely with
Hal Daumé III
,
He He
,
Danqi Chen
, and
Sherry Wu
. In summer 2022, I did a research internship at Microsoft hosted by
Zhe Gan
. Before that, I got into NLP research by working with
Min-Yen Kan
and
Zhiyuan Liu
. Nowadays, I'm fascinated by
Human-Muppet Interaction
. And I'm particularly concerned about the following questions:
How can humans verify what Muppets said, especially in tasks where humans lack the domain expertise? How can we enable human-Muppet collaboration to complete tasks that humans or Muppets cannot solve alone? What is the long-term impact of humans relying on Muppets? How can we measure and improve the safety of Muppets?
In pursuing these research questions, I tend to move away from existing benchmarks and put human needs at the
center
of my research. I also aim to craft an interdisciplinary research agenda that connects insights from HCI, NLP, ML, Psychology, and Linguistics. Back in the old days, I also worked on Question Answering, Tokenization, and Prompting.
Recent Papers
Travels
Oct 2023, UIST @ San Francisco
July 2023, ACL @ Toronto
May 2023, ICLR @ Kigali
March 2023, Visit Day @ Stanford
March 2023, Visit Day @ NYU
Dec 2022, EMNLP @ Abu Dhabi
Summer 2022, Internship + NAACL @ Seattle